Gain the tactical advantage
SAFEGUARD HARD ARMOUR PROTECTS MILITARY, POLICE, SECURITY AND SWAT TEAMS ACROSS THE WORLD
SETTING THE INDUSTRY STANDARD
Our exclusive materials and trademark approach place SafeGuard Armour at the forefront of body armour distributors worldwide.
Since 2010, we have developed ballistic, tactical, concealable, and lightweight protective vests. Our commitment as a trusted supplier is to provide superior body armour that offers unrivalled durability and comfort.
Explore vests
PROTECTION FOR YOUR PROFESSION
Protection for all situations
We're leaders in protective equipment
In collaboration with our expert teams, we build premium armour such as the Commander vest, which includes:
4-point adjustable system
Fully adjustable waist and shoulder straps for the perfect fit for your body
Modular SAPI pockets
Hard ballistic plates can be inserted into the front and back pockets
Extremely lightweight
A unique combination of nylon and polyester fabric for all-day comfort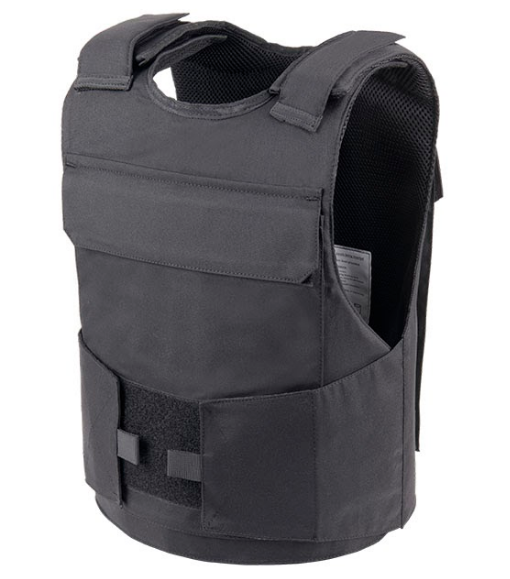 3D Spacer mesh
Provides added comfort whilst channeling heat away from the body
Sturdy Cordura®
Featuring tough and versatile outer material for incredible durability
Completely customizable
Customize the carrier and plates to your exact specifications
Rigorously tested to NIJ standards
The highest standards of protection are guaranteed
We continuously test our products to meet and exceed industry standards, including those set out by the NIJ for bullet resistance and CAST for stab and spike resistance. This assures you that your armour is providing you with adequate protection.
Read more about NIJ standards